Amicell – Amit Industires is one of the leading manufacturers of battery packs for UAV applications, using practically all types of cells available.
I know what you are thinking, Cylindrical or Polymer cells. Well, tell you the true from all the options we can all loss track your self's.  However, since we have all of those options, you have to ask yourself a question: what you rank as max performance.
The Li-Po (pouch) cells will win in weight, power (due to their low internal resistance) and max capacity in volume (unless you designed your system around the battery).   The Li-Ion cells will win when
We take proud in our knowledge and our ability to meet very tough requirements.
Max energy in minimum weight
High power draw during takeoff & climb
Can supply custom cells for high Aspect Ratio structure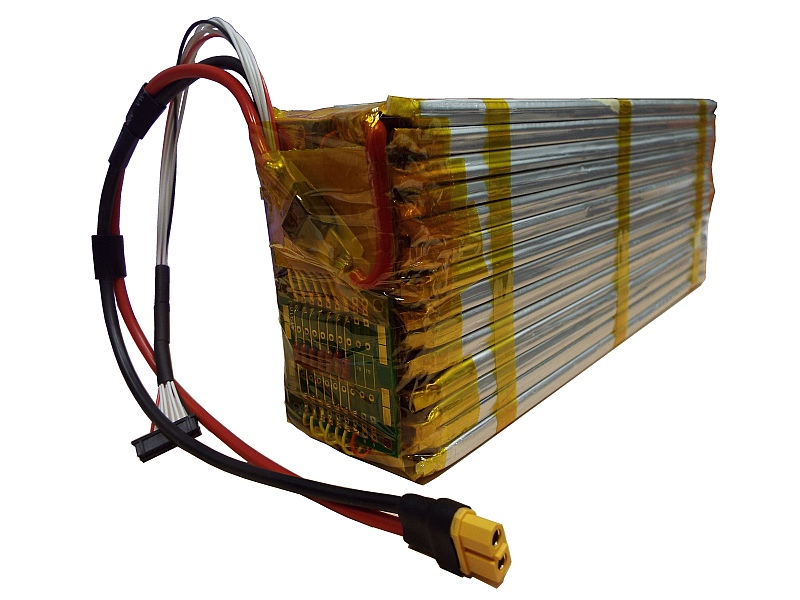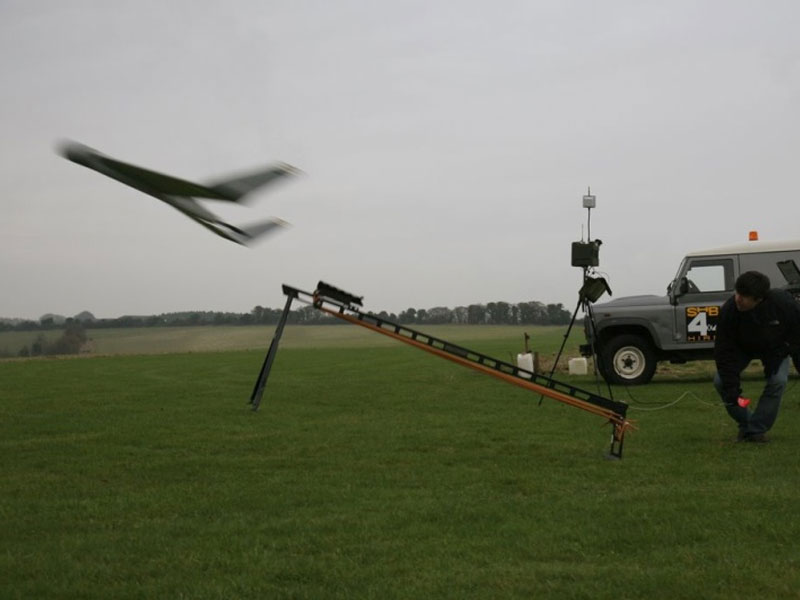 Max energy in minimum weight
High power draw (high C-Rate) during the entire mission.